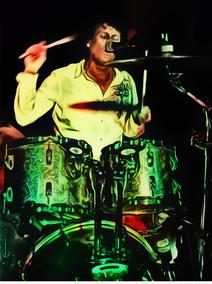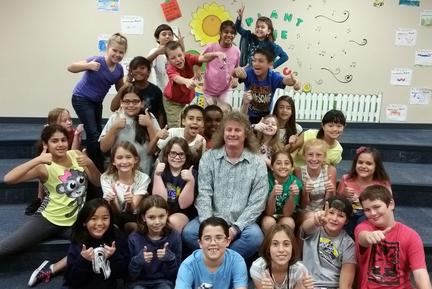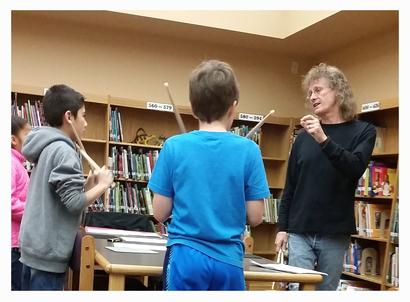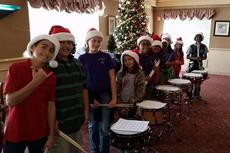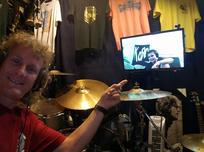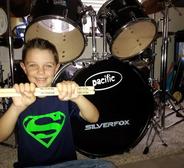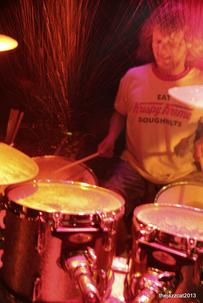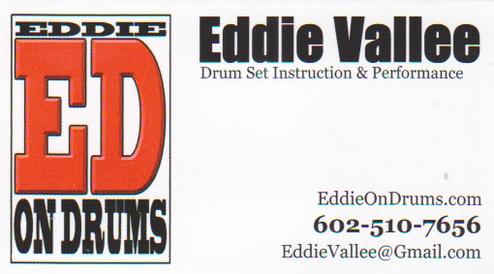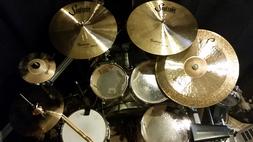 Lessons are simply $20 per each half-hour session. I recommend weekly half-hour lessons for most students under the age of 18. I will do bi-weekly one-hour lessons for students that are older.

I am located in Avondale. 2 miles north of the I-10 and 4 miles east of the 303. My cross streets for the most part are Dysart and Thomas Road.

I recommend an evaluation for younger students under the age of 8. Some students are much more ready than others. Meeting with a younger student for a short period with their parents will give me an opportunity to see if they have the focus and mental fortitude to follow a weekly lesson plan.

I will gladly offeranyone a free evaluation so you can meet me and evaluate me. You are more than welcome to contact other students, parents, and school system employees for a reference.